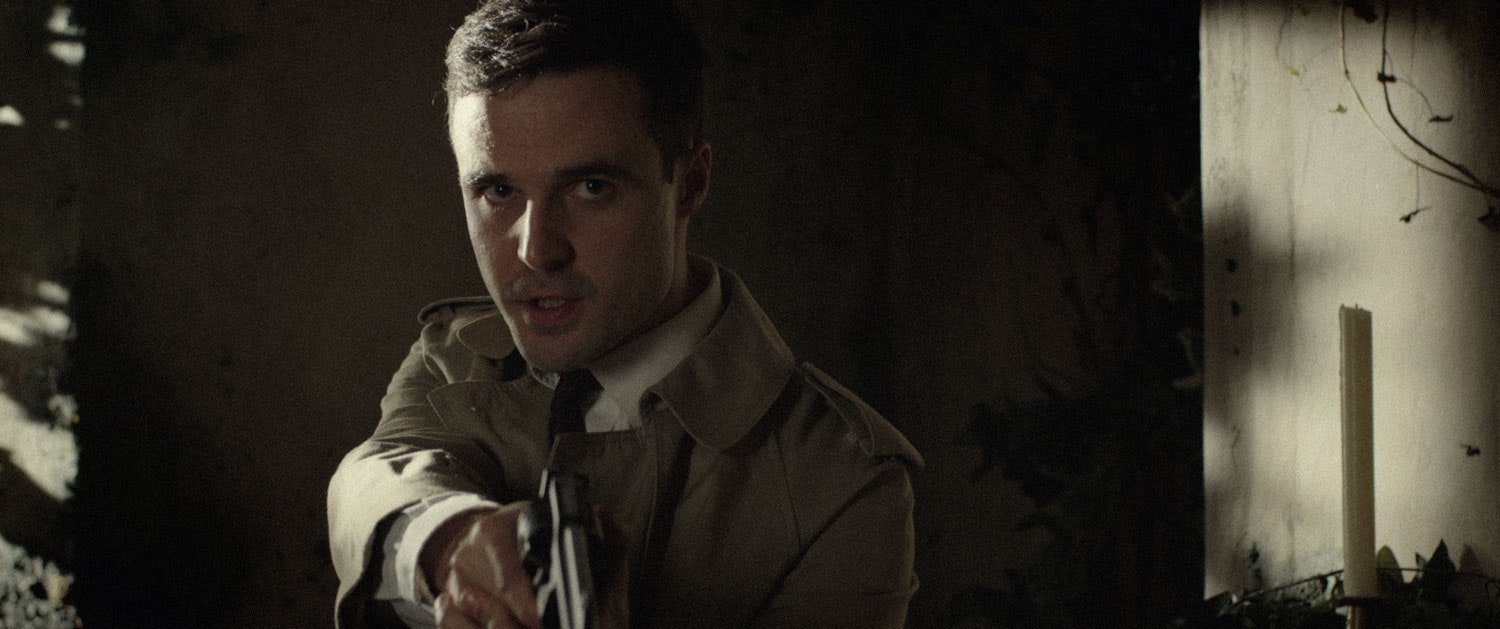 A young police officer get more then he bargained for when he visits the home of a reclusive farmer and his family.

BLIGHT is a terrifying short horror film inspired by the HP Lovecraft story "The Colour Out Of Space".

Made in Collaboration with The National Film and Television School and Neill Gorton Prosthetic Studio.
Screened in festivals across the world including:
London Frightfest 2016, NecronomiCon Providence 2017, Snake Alley Festival Of Film, Calgary Horror Con, East Van Showcase: The Haunted Saloon, Trieste Science+Fiction Festival, Third Eye Film Festival, Grindhouse Planet Film Festival, Crash: International Fantastic Film Festival
Directed by
Cast (in credits order)
Music by
Cinematography by
Art Direction by
Set Decoration by
Costume Design by